Remote working: an insight from businesspeople and workers
---
One of the biggest challenges that we had to face due to COVID-19 was to adapt to having to do everything from home. Remote working, a common practice in the niche technology, was unusual in other types of industries. However, this global pandemic forced them to implement this innovative approach.
Based on our experience, we will tell you which are the challenges, the advantages and disadvantages of this type of work, and how to deal with the difficulties that arise. We will provide you with the insight of those of us who operate at Xoor: founders, developers, and contractors.
What does \"remote working\" mean?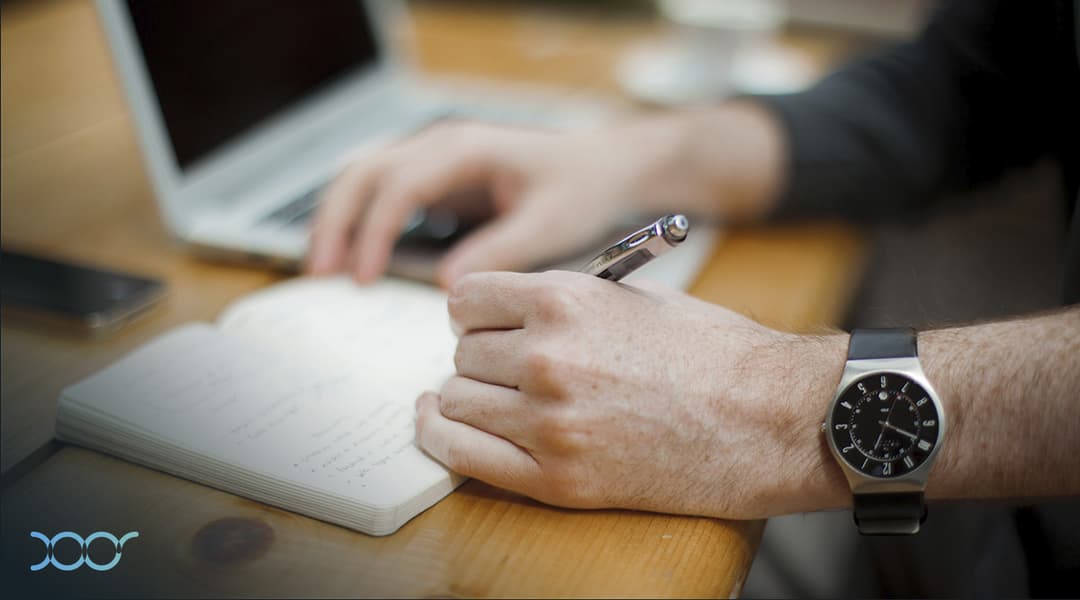 Before starting, it is essential to clarify what remote working means. You probably have heard about it but do not fully understand what it is or what it entails.
"Remote working" or "teleworking" implies that you do not require commuting into the workplace every day at a specific time.
So what is remote working? It means you can carry out your tasks from any location: your house, a café, a coworking, or anywhere in the world.
This way of working is most frequent in big cities and developed countries, and among young people who undertake technology tasks.
Remote Working in numbers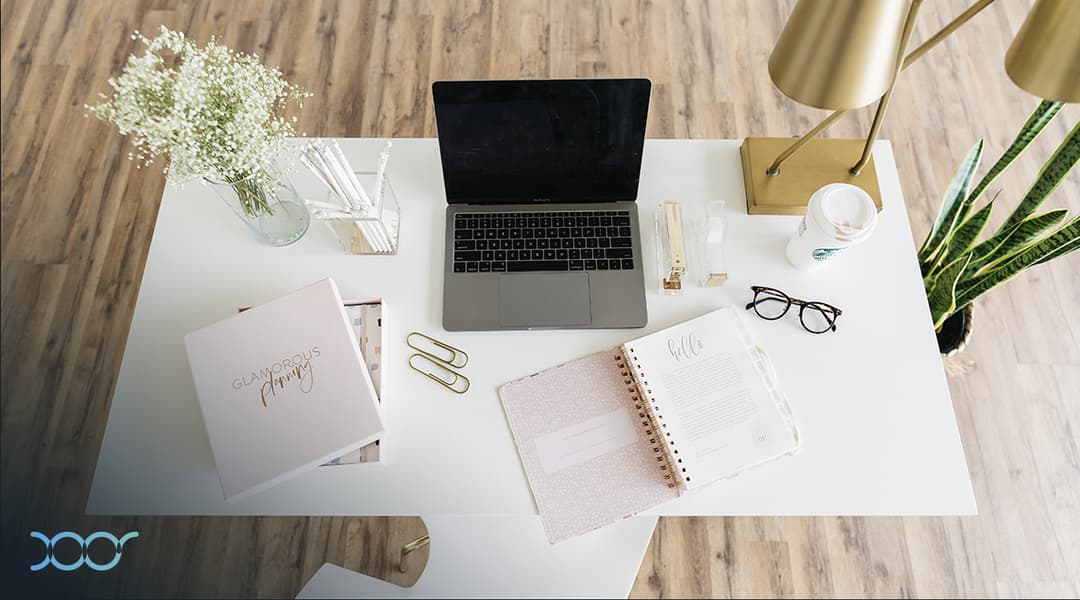 This February, FlexJob and Global Workplace Analytics, two well-known freelance job search sites, delivered a report about remote work. They claimed that this type of employment had increased in the U.S.: "Over the last five years, remote work growth is at 44%," and that "over the last ten years (it) has grown 91%."
The reality in Latin American countries such as Argentina is different and more complex. Access to technology and connectivity varies depending on the region and social class.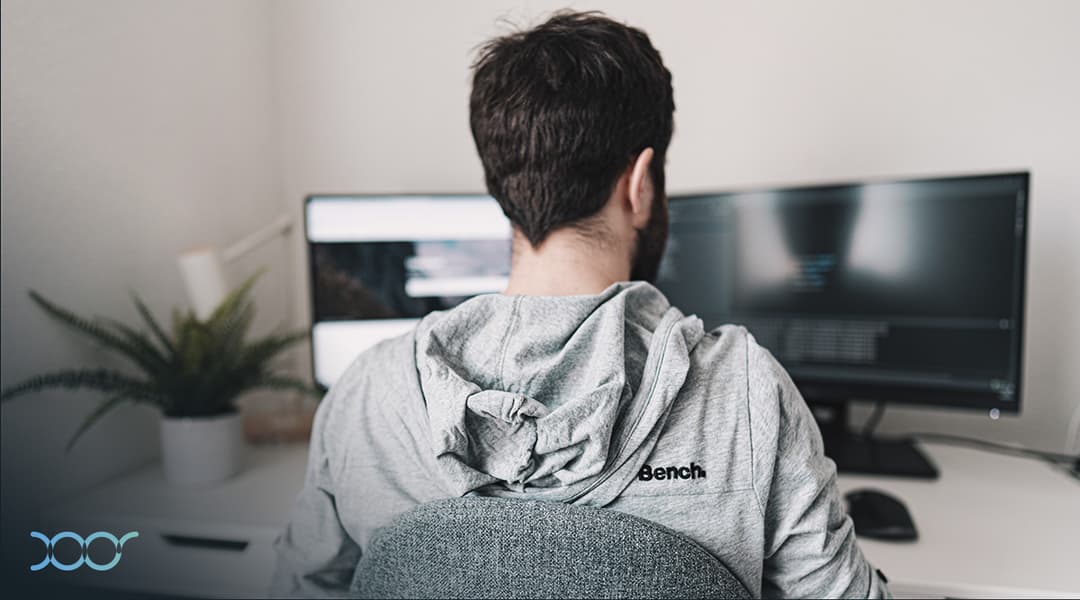 The research also revealed that the population is not technically competent to approach this task. Considering the total number of jobs, only between 27% and 29% have the potential to be carried out at home, and if they include access to technology, the figure drops to 18%.
Why is remote working interesting for companies?
Although we can acknowledge that many tasks cannot be carried out remotely, several companies worldwide have been successfully working this way for some years.
Some firms choose teleworking because they ensure that productivity increases due to the flexibility they offer. They uphold that teams increase performance by managing their schedules and reducing the time they spend interacting with their colleagues in the office. A representative from Strart, XOOR's client company, highlighted that "performance improves because there are fewer interruptions, more concentration."
In turn, allowing employees to work remotely reduces operating costs, medical leaves, and absences. Along these lines, one of XOOR's customers, Robby Black from Rustik, highlighted that teleworking allows for "flexibility and less expensive operational costs."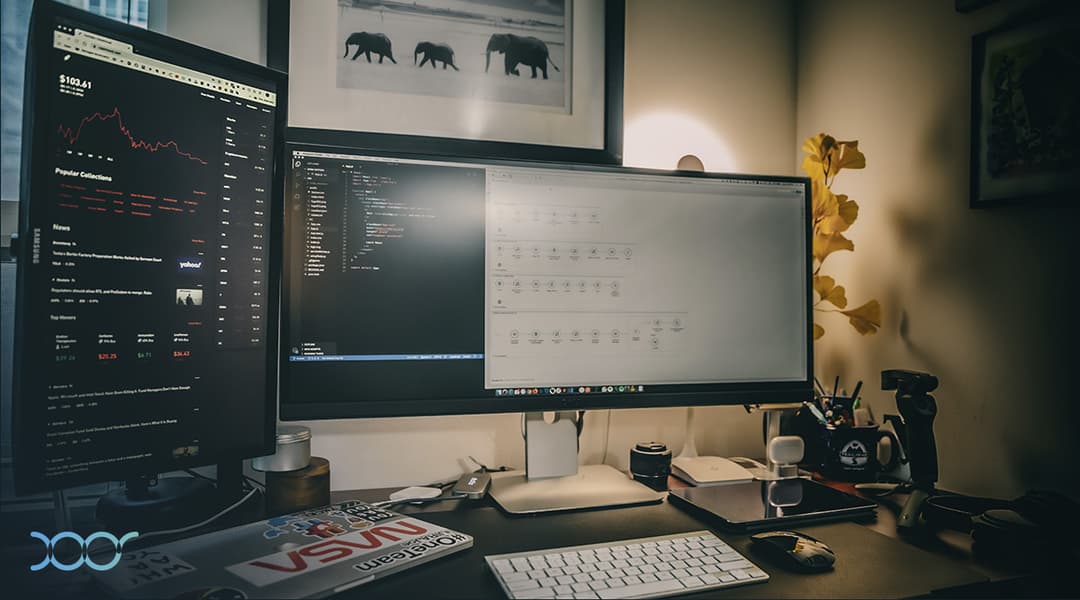 XOOR Founder & CTO Jonatan Jaskilioff stated that "we work 100% remotely since we started with the company. A part of our philosophy is to work from wherever you are, and wherever is an internet connection, of course". In that sense, he stressed that the company members live in different cities; some even travel to foreign countries for months successfully fulfilling their tasks.
He assured that this modality's main virtue is the possibility of "managing your time as you wish" as opposed to the fixed schedules that onsite work usually has. In addition, he emphasized that "not commuting from home to the office saves a lot of time, especially in big cities" and that, for those who choose a nomadic life, they can organize themselves to visit places, tour cities, and work.
He even remarked that when it comes to incorporating professionals to the team, he was surprised that the applicants "take remote work as a benefit when considering a work proposal."
What does daily remote working consist of?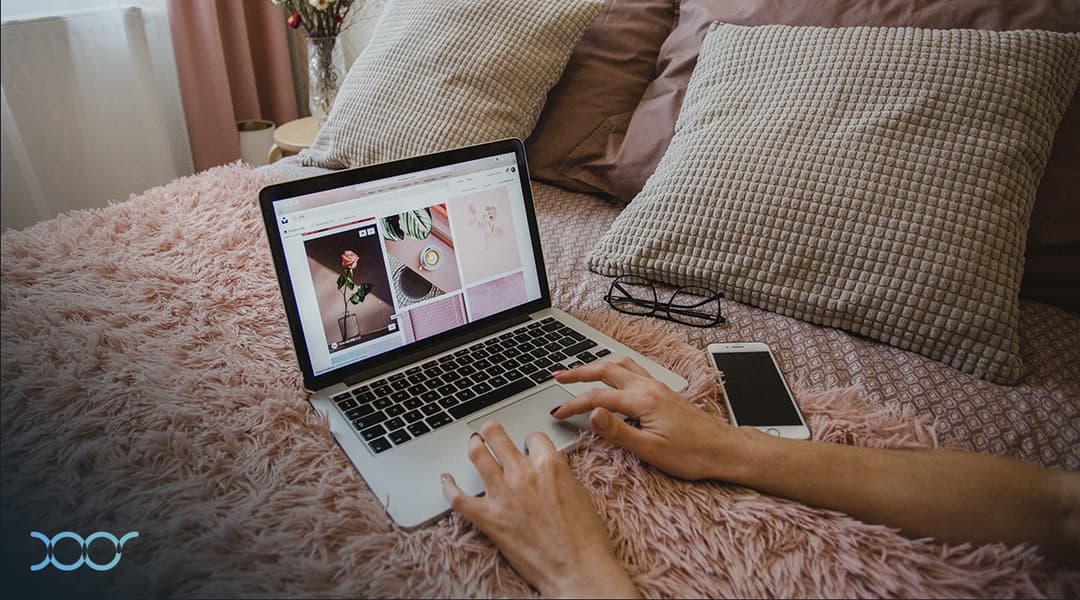 The Founder & COO, Juan Manuel Masud, stressed the importance of "not making things complicated" by working with tools that make "day-to-day life as simple as possible." He explained that they should not demand the team to incorporate dozens of applications and programs and opt for those that are more intuitive and fast for all company areas.
Secondly, he accentuated that the organization and generation of processes to carry out the tasks is crucial: "keep track of costs, hours worked, reports of hours, and progress of projects."
At the same time, it is essential to always bear in mind the tasks allocated to each company area with clear and measurable objectives.
Another central aspect is communication. Masud recommended using a single channel within the team and for getting in touch with customers. At XOOR they use Slack which "is almost a standard in our industry today."
Similarly, Rustik suggested a pivotal element to "schedule many meetings, document the parties' needs, and let the team members find solutions. In this way, they keep a record so as not to forget essential aspects for the team members to work on them in the future and strengthen the group's integration.
How do you overcome the complexities of Remote Working?
Even though remote working has many advantages, its downside is that it has several obstacles. The key is to systematize ways to overcome these difficulties and quickly spot unforeseen problems.
XOOR's Founder & CEO, Mauricio Payetta, considered that "the lack of face-to-face meetings" is the main difficulty. When trying to forge a bond and be efficiently organized, not sharing the same physical space and not seeing gestures or having a fluent conversation can cause an inconvenience.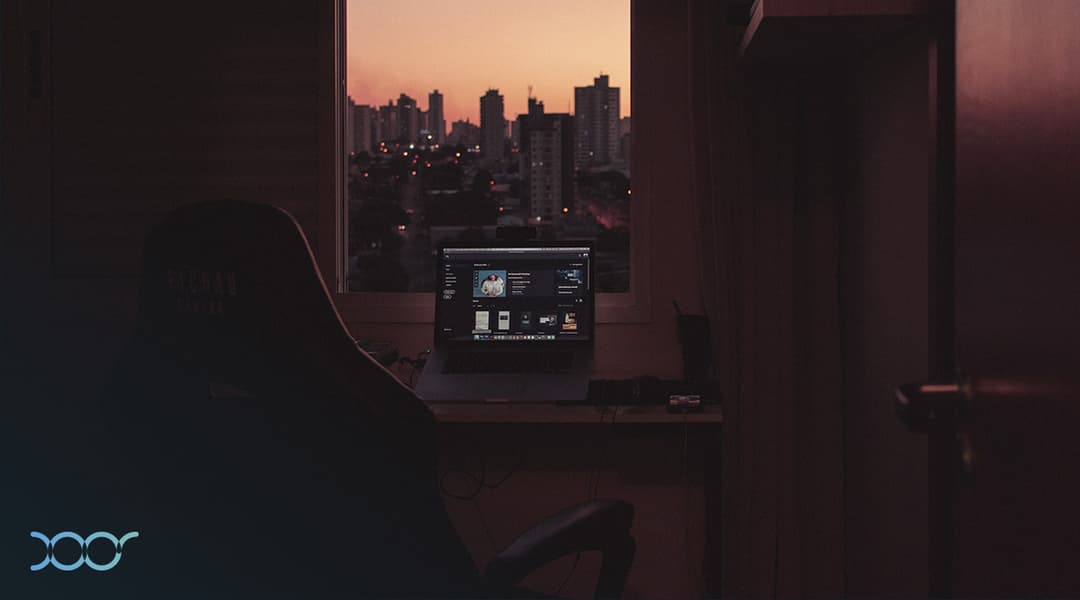 "Shared lunches, mates, and talks during breaks" are actions that strengthen the team and are fundamental to create a favorable work environment. He also emphasized: "when the team engages in extra-curricular activities, they develop a strong bond that makes the daily work much more interesting and less monotonous."
Robby Black from Rustik agreed and pointed out that, when hiring a foreign supplier, "it is more difficult to start a project without everyone being in the same place."
On the other hand, one of the major drawbacks is the lack of adequate rooms in the house to hold meetings: "a large number of our clients have met our children and pets, and we have met theirs," asserted XOOR's CEO.
Despite working remotely, at XOOR, it was usual to arrange monthly team meetings to have an overview, plan the following month, discuss organizational issues, and dream about the future. Social isolation due to Coronavirus limited this possibility, and today they consider it a burden.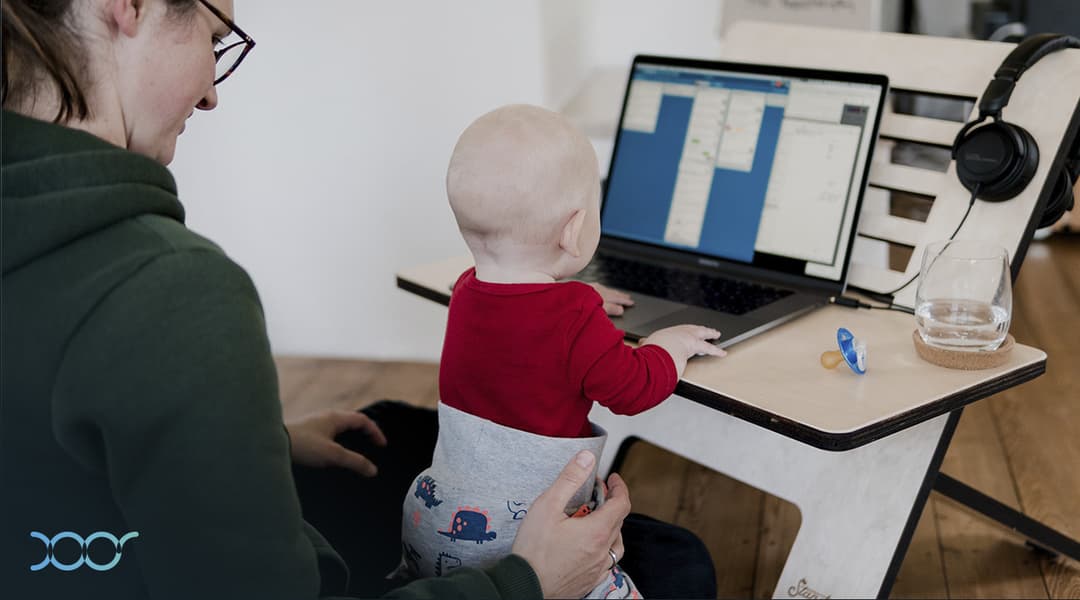 "It is extremely noticeable that these meetings are needed. Since the pandemic burst, we have only seen several new faces by video call; we still have to meet," highlighted Payetta.
Also, the lack of face-to-face contact hinders the three partners' decision-making process since "we used to see each other every day in our office in Mar del Plata, but now, we haven't met for eight months." Although they get in touch via Slack and cellphone on a daily basis, "it is always easier to discuss and make decisions when we are all together because it is genuinely spontaneous."
The company Strart also agrees as they believe that it is central "to spend time together at least once, to see each other 'face to face' to build up an interpersonal relationship.
What is the ideal balance between remote and onsite work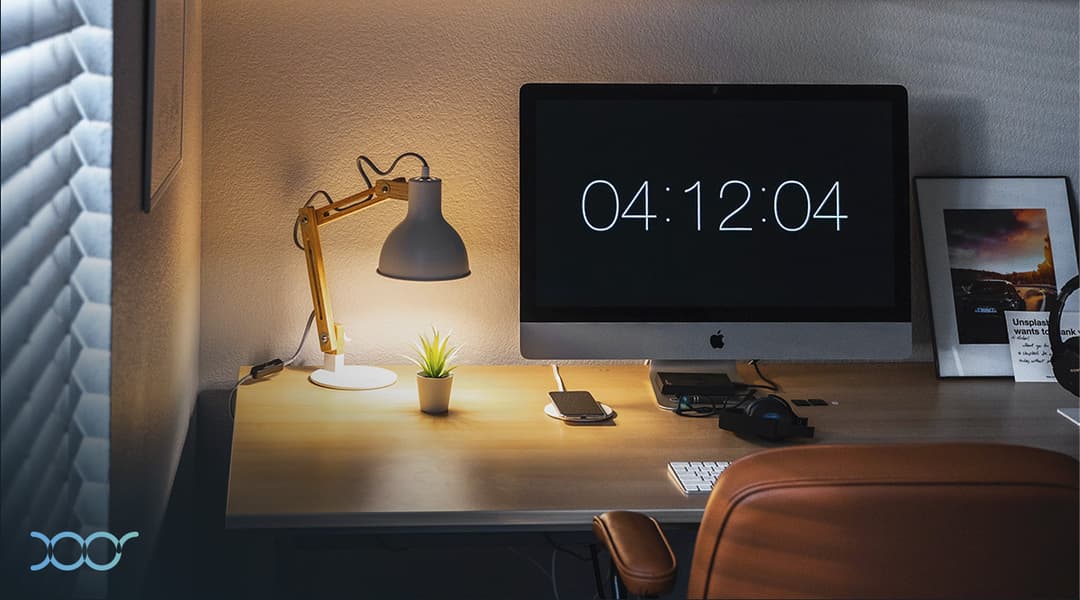 Our clients uphold that remote working is an excellent business choice; however, they also believe that this job's flexibility can be combined with onsite work.
According to Robby Black from Rustik, "remote working is a good thing, and it's here to stay." Still, he believes that "relationships among co-workers and clients flourish when they meet in person if necessary." It would be ideal to coordinate "a couple of meetings a year," even if it means some people will have to travel.
Strart proposes combining onsite and remote working. They consider it "necessary for maintaining mental health, being in contact with other people, going out to the street, etc., once or twice a week."
Anyway, both clients consider that once the pandemic is over, remote working "will not disappear." In Argentina and other underdeveloped countries, "companies made an effort to adapt and invest." Thus, the percentage is barely going to decline.
"As they have discerned that they can save money, they will close many offices," Strart claimed. The company also predicted that "employees will accept it with pleasure because they have realized that working remotely improves their and their families' quality of life.
However, Black clarified that companies should offer both possibilities to their employees because "not everyone feels comfortable with remote work; consequently, they find it hard to be productive."
Remote working versus teleworking: advantages and disadvantages according to developers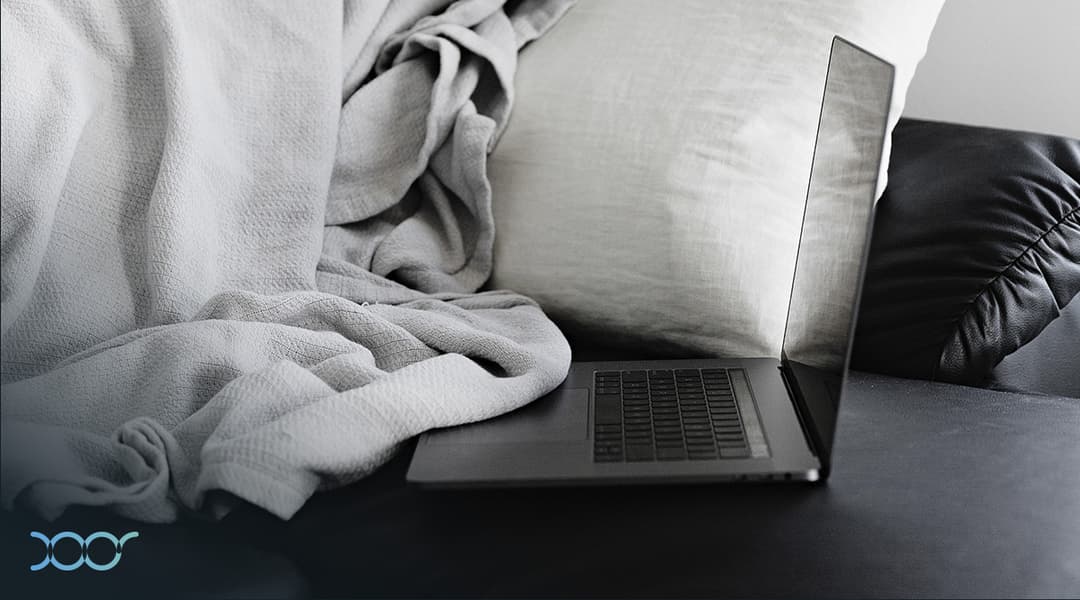 In addition to companies managers' vision regarding this type of work, it is also crucial to know the team's viewpoint. The developers of XOOR, Cristian Costa, Cristian Torrano, Maximiliano Duthey, and Brian Caimmi shared their experiences to examine the positive and negative aspects.
Although the pandemic took them by surprise, they were prepared to work from home. It was not the first time they had to do it; on the contrary, they have been working this way for more than two years.
Advantages of remote working for the employee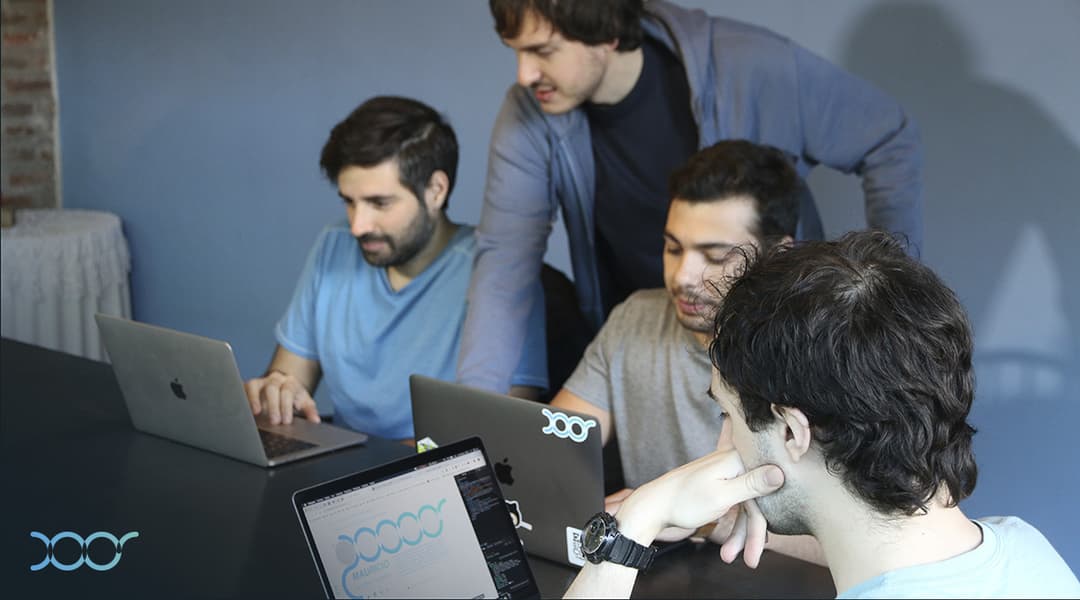 Cristian Costa, Cristian Torrano, Maximiliano Duthey, and Brian Caimmi stress that the main advantage is "being able to adjust your working hours to your life and not the other way around." What they uphold is that "although you have to try to stick to a fixed schedule, the beginning and the end of the activities may vary."
Another benefit is "being able to work from home without moving," saving time and money by "not having to commute to the workplace."
In this sense, they also have the opportunity of changing their working environment: " we can choose our home, an office, a friend's house, and even a café." These developers dramatically highlighted "the possibility of taking your computer and travel; you only need an internet connection and a place to sit."
Teleworkers worldwide also emphasize that when working remotely, "they are not so stressed out." Also, the time they "saved" in commuting allowed them to improve and balance their work-life and personal life.
Disadvantages of Remote Working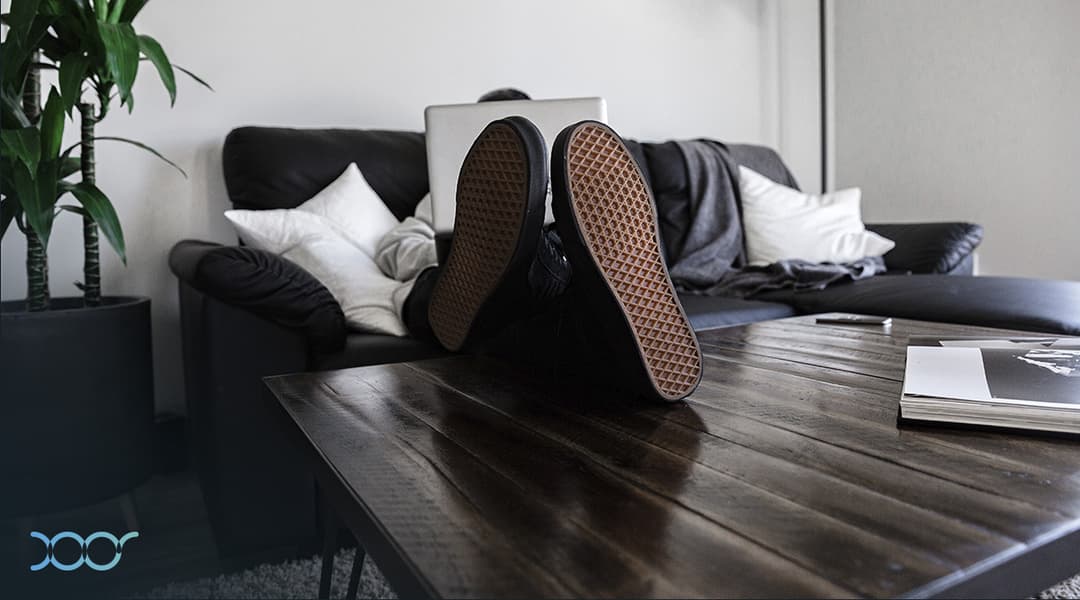 XOOR developers assert that the major drawback is that "your job is always with you; it is hard to call it a day." They put forward that home-office gets tough when "your workspace and relaxation area is the same." That prevents them from unwinding.
Even though they enjoy not having to commute and stay comfortably inside their homes, they warn us about how much "it can take over your life since you slowly turn into a hermit."
They claim that "the lack of human contact" is another serious shortcoming. As the founders stated before, "not having small talk with your colleagues" makes it hard to undertake daily tasks. "Even if we communicate, call, etc. is not the same as being onsite face to face."
In some parts of the world, the lack of information about getting remote freelance work is pointed out as a problem. Most job search applications and websites work in big cities, but it is not the case in small ones.
Developers' recommendations for working remotely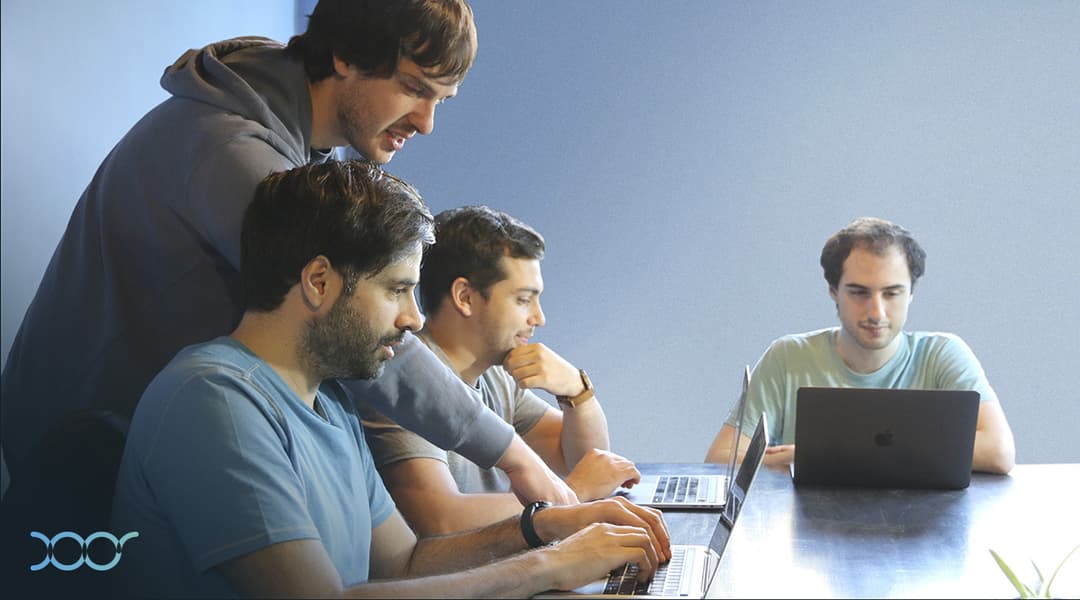 According to XOOR developers, "having a computer and internet is of paramount importance because, without them, we can't work." As a second requirement, they point out: "Have effective communication with the team and try to keep regular working hours. This way, you are always connected to the rest of your colleagues."
They also underlined the importance of creating a pleasant home-based work environment: "designate a suitable workspace area, a large table, a comfortable chair, and silence (or noise)."
Cristian Costa, Cristian Torrano, Maximiliano Duthey, and Brian Caimmi, recommended "getting to know your co-workers personally." Even if they don't share a daily routine, "a bond is forged, so you can make many friends despite not knowing them." But they believe that arranging a meeting, having dinner, going on an outing, or sharing the coworking space at some point is useful to be able to work better: "we always wish to travel to share an office day together."
On the other hand, when reaching group decisions, either with colleagues or with one of the bosses, they recommended making video calls: "you can't take decisions without having a call." They assert that the chat is not enough and that it is impossible to finish exchange ideas through that communication channel. For them, "it is easier to discuss proposals, suggest possible solutions, and choose the best path."
Finally, they suggested that in addition to the chat and the video calls, superiors should also write complete specifications "since one may not retain some of the details explained in the calls." They agreed that "the more descriptive the task, the easier it is for a developer to tackle it."
If you have any doubts or would like more information about our work, please write to hello@xoor.io.