Beginning of XOOR
After going through several companies around the world, living in different countries without finding full satisfaction in what we were doing, we founded XOOR in 2017.
It was created with the aim of providing comprehensive, high quality solutions for companies that need to increase their creative and development capacities, with a profitable, flexible and long-term approach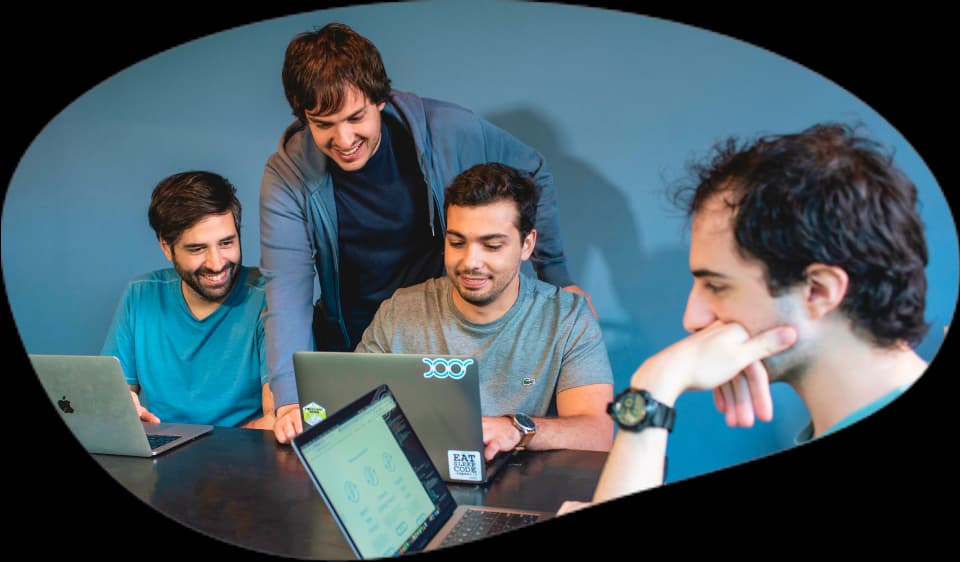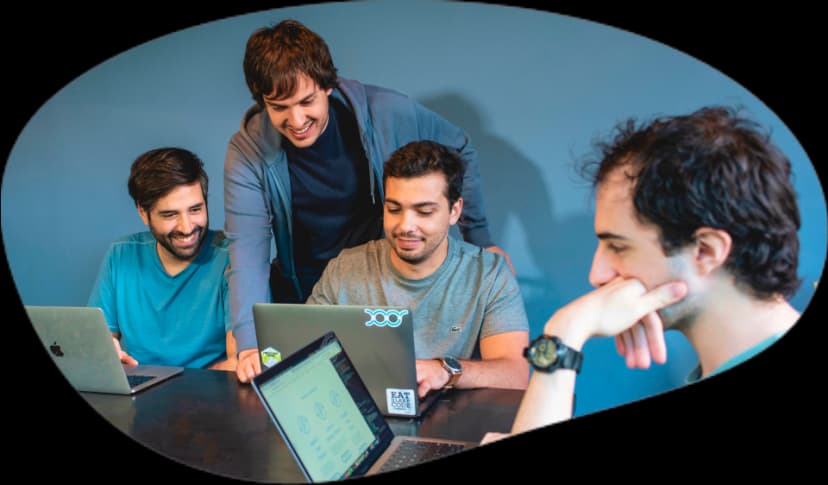 XOOR is a place where anything is possible. It is a space to fulfill our dreams and those of the people who join us.